2. The swelling of the joints is another condition that can result in tenosynovitis.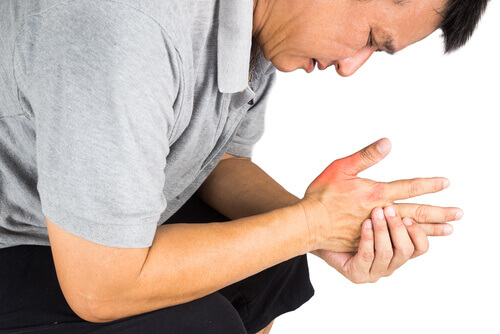 The swelling comes from working on the injury. The longer someone works on an injury, the swelling gets bigger. For example, a stock clerk who lifts heavy boxes every day could have swollen hands, feet, and wrists, but may cover it up because he or she may be afraid that if anything is said, their job will be at stake.
So, the person will continue to work even though the affected area is continued to be swollen. When an infected area is swollen, a lot of the times there is a pain as well, especially when tenosynovitis is present. The swelling may go down just a bit when the person is at rest, but as soon as the joint is moved again, it goes back up. Icing the affected area will help with the swelling, but only a doctor can diagnose tenosynovitis.