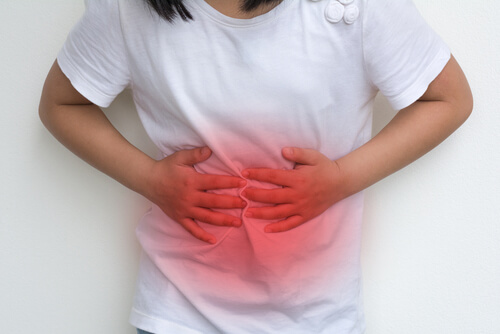 3. SIBO (Small Intestinal Bacterial Overgrowth)
The condition known as SIBO might be attributed to intestinal permeability. The growth of bacteria within the small intestine is definitely linked to intestinal permeability. Believe it or not, good bacteria in our gut accounts for more than 80 percent of our regular immunity. But when you are triggering an immune response with bacteria, everything goes off kilter. SIBO can be a dead giveaway that you have leaky gut syndrome.
One of the good things about this particular condition though is that there is a breath test that will tell you whether you have the overgrowth of bacteria. It is the same breath test that is used for irritable bowel disease and other gastrointestinal problems. Your doctor will give you a sugar-based solution and then have you breathe into a tube. There are kids that you can get where you can do the test from home as well.