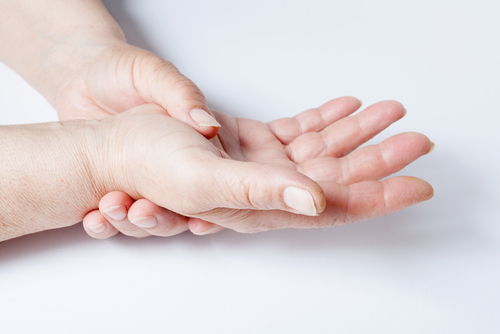 2. Autoimmune Diseases
Getting an autoimmune disease can be extremely debilitating for anyone, and it can definitely be a sign of "leaky gut". As previously mentioned, intestinal permeability causes toxins to leak through to the intestines and cause an immune response. But this throws the immune system into disarray. This means that you have a greater chance of developing other autoimmune conditions which include things like celiac disease, rheumatoid arthritis, type I diabetes and asthma.
Researchers are still not clear on what that link between these diseases and intestinal permeability actually is, but there is no doubt that there is a link. The good news is, often you can get treatment for both of these conditions – the "leaky gut" and the autoimmune condition that is linked to it – and be able to recover. Some autoimmune conditions are more serious than others, and you should seek medical treatment right away if you suspect you have one.