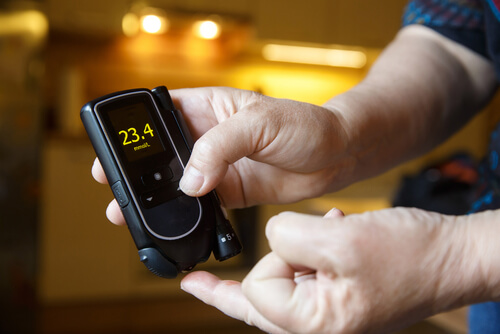 2. Learn the Negative Consequence of Sugar
Understanding why sugar is harmful to you is one of the best ways to stay motivated when you're cutting sugar out of your life. Most people know that eating too much sugar can lead to obesity, but there are other consequences as well. For example, you risk your likelihood of developing several different diseases when you eat too much sugar. The problem is, when your blood sugar spikes, it creates inflammation.
This inflammation continues to develop over time it gets worse. If that inflammation becomes chronic – as it happens all the time each time that you consume sugar – then you are looking at a number of serious changes in the body that are very bad for your health; for example, the narrowing of the arteries, insulin resistance, chronic pain and more. If you really want to be as healthy as possible, then you need to cut sugar out.