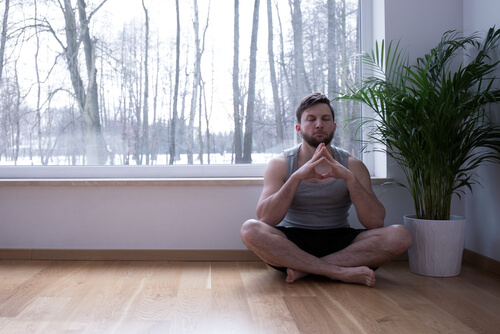 Pulmonary hypertension is a relatively rare condition that can cause severe symptoms and be very unpleasant for those struggling with it.
This is a form of high blood pressure that affects the lungs and can lead to coughing and spluttering. In particular, it is caused by high blood pressure that is affecting the pulmonary arteries. These blood vessels are responsible for bringing blood from the right heart ventricle into the lungs. As blood pressure builds up, these arteries can become narrow and blocked and the heart needs to work harder to get the same result.
This can then in turn lead to inflammation and swelling as the arteries become larger and weakened. In the worst case scenarios, this will lead ultimately to heart failure and death. This also leads to the alveoli filling up with fluid, which creates the persistent cough.
This is why it is so important to make sure that you look out for the symptoms and then make the necessary lifestyle changes as soon as possible. In this post, we will countdown some of the best ways to cope with the condition.
1. Reduce Stress
There are many different things you can do to reduce your high blood pressure and therefore ease the symptoms of pulmonary hypertension.
One of the most important changes is to try and avoid stress where possible. Stress has profound effects on the body and can cause the muscles to contract, the heart rate to increase and the vision to narrow. What many people don't realize is that it also causes the blood to actually thicken which is intended to reduce the chances of bleeding out after injury. The aim is to encourage the blood to clot and form scabs if you are hurt.
But when stress becomes chronic, it only adds to the swelling.