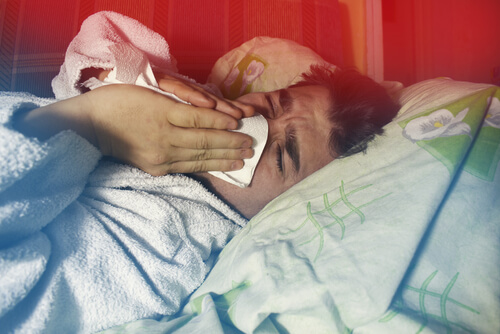 2. Lowered Immunity

Your body's immune system is your first line of response when you are exposed to any types of illness or infection, and if your immune system isn't in the condition that it should be, you can get sick a lot more regularly than you normally would – and you might even contract this season's flu and other illnesses a lot easier than you would as a result.

A lowered immunity can also lead to a more increased prevalence of infections and a slow-down in healing time; even without myelodysplastic syndrome it can likely point to a health condition which is affecting the immune system, and with just some simple treatment or lifestyle changes the immune system can usually recover in time.

With diagnosed cases of myelodysplastic syndrome, it's important to keep an eye on the immune system to ensure that it's in as good condition as possible with the correct treatment.