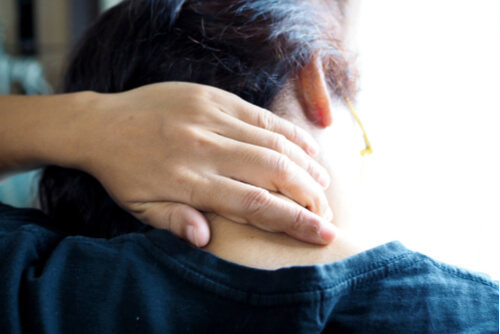 3. Pain on one or both sides of the head
As discussed in the previous two points, the pain that comes with this condition can be pretty difficult to deal with for the people affected by it. The types of pain range from mildly irritating to excruciatingly painful but the way that the pain feels is not the only way in which it annoys the affected person.

The distribution of the pain is something that varies from person to person and is also something that can drive a person to the point of distraction because of how random it can be. The pain can either affect someone unilaterally or bilaterally. Unilaterally refers to pain that occurs on one side of the head, whilst bilaterally refers to pain that affects a person on both sides of their head.

Either way, the pain is a force to be reckoned with and whether the pain is felt on one side or both sides, it is a miserable experience for sure.