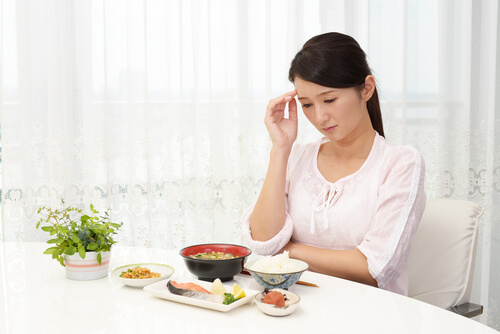 5. Appetite Loss
Another early warning sign of yellow fever infection is the patient's loss of appetite. As discussed, yellow fever may affect the nerves in the gastrointestinal system, causing issues with the production of ghrelin, the hunger hormone. As a result, they may find that they do not wish to eat anything, and may experience some weight loss due to the lack of calories consumed to meet metabolic demands by the body.
In most cases, these initial symptoms of yellow fever disappear after a few days, returning the patient's appetite. However, if the patient still refuses to eat after the first week of presenting symptoms, they may be dealing with the more aggressive form of yellow fever and should check into a hospital for round-the-clock care under medical supervision.
If the patient refuses to eat, or can't hold anything down, doctors may administer an IV to prevent dehydration and mineral loss while the patient recovers.