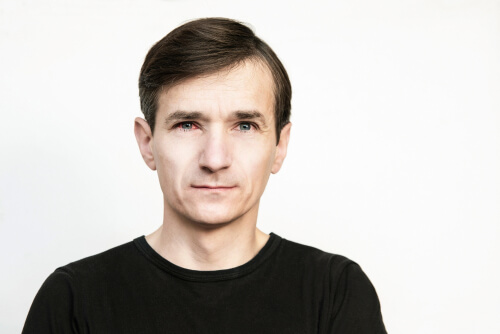 Blindness affects millions of people all over the world, and there are more cases of blindness that are diagnosed every day. Remember that this number also includes those who are partially-sighted and have not lost their sight entirely – many people are still surprised to find that blindness doesn't just include complete blindness.
There are many things that can put you at risk of developing permanent blindness including repeated eye infections, conditions like glaucoma and cataracts and some health conditions that affect the eyes as an associated symptom, such as diabetes.
Knowing the risk factors and most common causes of blindness can help you to steer clear of the things that increase your risk – and could eventually save your sight. Most cases of blindness can be avoided or treated early before they lead to permanent sight loss.
Here are the 8 most common causes of blindness that you should know about.
1. Direct Injury to the Eye
Direct injury to the eye is one of the most common causes of blindness out there, and it's true that most of these injuries could have been avoided ahead of time and never led to blindness at all. Direct injury to the eye can oftentimes take place as a workplace injury, and not always in the most obvious of ways – sometimes it's an injury that happens quickly, such as shards of wood that make their way to the eye; other times it's an eye injury that happens over a long period of time, such as the condition known as "arc-eyes" developed by welders.
Direct injury to the eye can also happen because of car accidents, assaults and a range of other incidents. Sometimes these can't be avoided, but the injury to the eye can be treated as fast and effectively after the accident as possible to minimize the risk of lost sight.