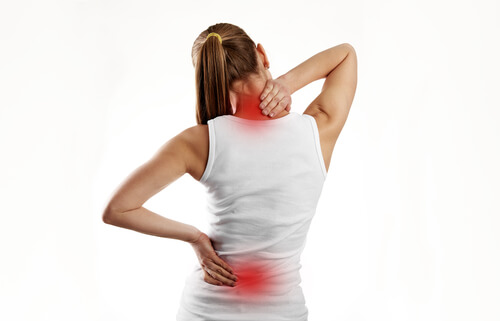 Spinal stenosis is a condition that causes neck pain and a number of other related issues such as tingling. Because these symptoms are in common with a host of other similar conditions, it's very easy for sufferers to miss that they may have this condition. Not only that but in a number of cases, stenosis actually doesn't present with any symptoms at all – therefore making it very easy to miss.
IN this post, we're going to take a more in-depth look at spinal stenosis and the most obvious symptoms. This way you can hopefully spot it early, and that way help to avoid some of the more serious symptoms that develop with time – the ones that are very difficult to miss.
1. Pain in the Spine
The most common type of stenosis is lumbar stenosis. This is narrowing of the bones in the lower back, around the area just above your buttocks. This creates pain in that area, which is known as sciatica.
There are many different potential causes for sciatica, including poor posture, bad sleeping habits, and more.
In this case, the pain is being caused by the narrowing of the spinal column which is reducing the amount of space for the nerves to travel through. This, in turn, squeezes those nerves, causing irritation and pain.
What's useful to keep in mind is that stenosis and many other forms of sciatica are normally not felt only in the lower back, but also in the buttocks, and also in the legs. This is called 'referred pain' and in this case happens because the nerves traveling through that part of the back run all the way down to the feet. You might also find for this reason that you feel intense cramping as well.
Whereas a slipped disc will heal over time, and whereas a trauma might include some swelling, stenosis will be ongoing with little relief from movement and no obvious signs of injury.