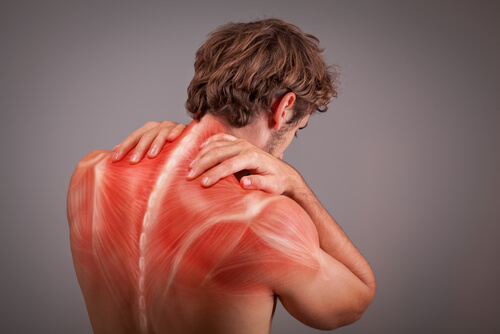 Scleroderma is a rare health condition that occurs in approximately 20 in every one million people, although might be increasing in prevalence. It's largely described as an auto-immune disease that can sometimes be paired with other possible connective tissue disorders such as Marfan Syndrome or Ehlers-Danlos, and it's a condition that can sometimes be worsened or triggered by various factors if you already have it.

While the condition is rare, if you've been diagnosed with the condition yourself then it's vitally important that you should know how to treat it – and what triggers the condition itself. There are many potential things that can trigger an episode of scleroderma if you've been diagnosed, including a compromised immune system or stress.

The condition is chronic, but once you know to look out for the triggers, you can adapt your health to cope better.

Here are just 8 things that can potentially trigger scleroderma that you should know to be looking out for.

1. Other Connective Tissue Disorders

Connective tissue disorders are a blanket term for a range of different health conditions which can affect the body's connective tissue, which is what almost everything in the body is made up out of – and if you have connective tissue, it's likely that you might develop scleroderma as one of the related conditions that might be paired with the main condition that you've been diagnosed with.

Just some of the conditions that can be associated with scleroderma include Marfan Syndrome or Ehlers-Danlos, and you should pay special attention to any new health symptoms if you've been diagnosed with either of these disorders or related ones: You're at an automatically higher risk of developing scleroderma due to the fact that it's considered a connective tissue disorder by itself.

Having any other connective tissue disorder also means that you should be taking good care of your health even if you don't consider yourself a risk factor for scleroderma.