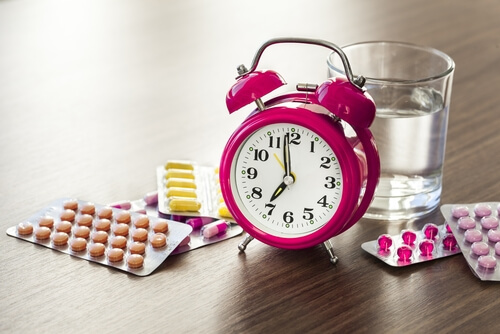 2. Talk to your doctor about changing your medication dosage
Levodopa has been identified as the medication that is much more likely to cause side effects like dyskinesia when it is administered in the medium to higher doses. It is thought that a dose of more than 600 milligrams per day, over a long period of time, is associated with a greater number of diagnoses of dyskinesia.
With this in mind, it is pertinent to find the lowest dose that will still allow a person to remain in control of their symptoms. A doctor will need to work this out through a period of trial and error, probably by starting a person on a low dose and then carefully and gradually increasing the dose as needed.
This is an important piece of information for sufferers of dyskinesia to be aware of, as, in a lot of cases, people tend to simply stick to the suggestions of their doctor without exploring the implication of this or any other options that may be available.