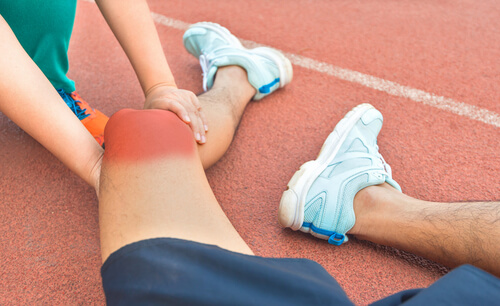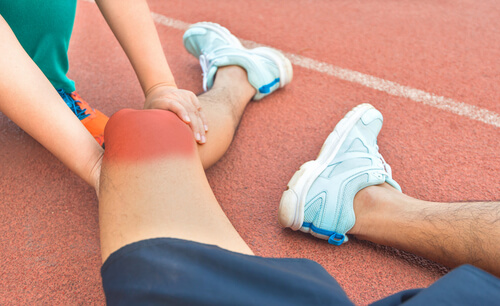 2. Causes of Baker's Cyst
Baker's cysts occur due to injury to the knee joint. The knee contains synovial fluid, which has a use for lubricating the surface of the bones, preventing erosion of the meniscus during movement of the tibia and femur.
The knee joint comprises of four major ligaments that support the structural integrity of the joint. When the patient experiences injury to any of these ligaments, the joint starts to swell. This swelling occurs due to an increase in the production of synovial fluid to prevent further damage to the affected area.
Patients who experience a Baker's cyst will notice that the fluid congregates at the back of the knee, leading to the development of a bulge that feels firm to the touch.
Damage to the knee can occur from a variety of different sources, and the knee may experience a variety of various injuries, such as an ACL tear or damage to the meniscus. Whatever the reason for the injury, a Baker's cyst is a common occurrence with any knee injury.