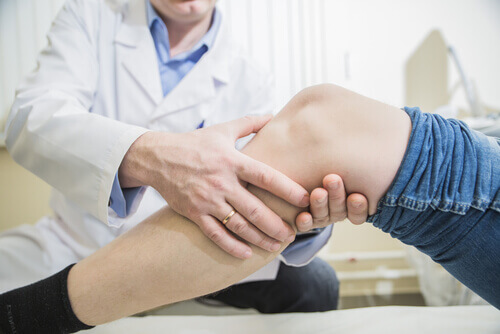 2. Treatment
Unfortunately for those affected by the condition, diabetic neuropathy has no known cure available. The overarching goals and aims of any treatment method are to slow down the rampant progression and unchecked procession of the disease.
Stopping it in its tracks is possible, but reversing it can be more difficult. Another main aim is to relieve the pain, whilst managing any complications and helping to restore proper function. Ultimately, anything that slows down the progression of the disease is what patients are after.
It almost goes without saying that trying to keep your blood sugar levels within a certain range is going to be useful in limiting nerve damage. It is even possible that this management could actually improve some of a person's existing symptoms.
Any diabetic doctor or healthcare professional will be able to work out what the optimum range is for you on a personalized basis. Don't accept anything less.