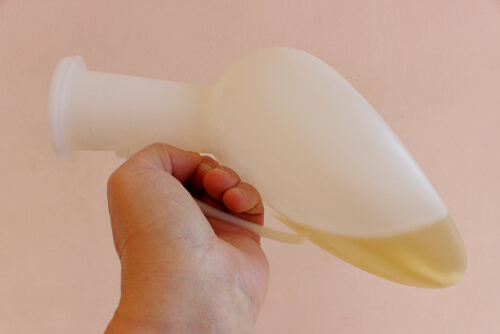 Prerenal azotemia is the most regularly seen form of kidney failure that is observed in hospitalized patients. It is especially common for those in long term care facilities to be diagnosed with this form of kidney failure and this is only added to if a person has been diagnosed with dehydration.
A lack of proper kidney function can be very detrimental for a person's overall health and it is often the case that a person will experience lots of troubling signs and symptoms on the road to diagnosis and in the time afterward.
Azotemia sufferers find that they too suffer from many typical signs and symptoms, ranging from the mildly annoying to the worrying and the extremely painful. It really should be no surprise at all to anyone to learn that kidney failure can cause difficulties, and here is a list of some of the most commonly seen signs of azotemia.
1. Reduced urine production
Someone suffering from azotemia may find that their output of urine is significantly reduced, leading to an increased risk of that person developing urinary tract infections and other similar problems. It's always a worrying sign when the body loses its regularity, as it can be indicative of a wide range of underlying issues. 
The best thing to do if you find that you are outputting less urine than you normally would is to consult a doctor or a medical professional for advice, however, it would also be a good idea to try and drink some water to make sure that you're not just a little dehydrated.
People can sometimes tend to get a little squeamish when it comes to talking about going to the bathroom, and that's just silly because it's something we all have to do whether we like it or not. Talking about it means problems can be shared and solved with more ease.