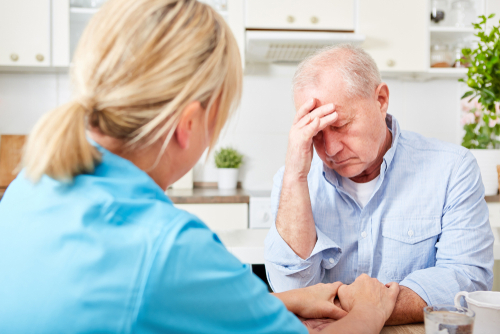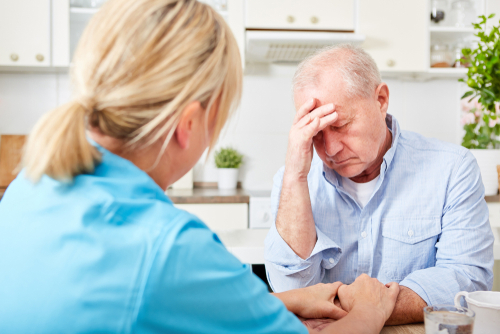 2. Learning Stress Coping Mechanisms
Stress is so extremely commonplace that it's not an overstatement to say that there's not a single person in the world who isn't subjected to everyday stress – and that's not even counting the extreme instances of stress that happen on top of what we have to deal with every day, such as those unexpected emergencies.
People with stress conditions (and associated conditions like misophonia) will experience the same stress as everyone else but will experience it on a completely different level and frequently find themselves unable to cope with the stress. Learning effective coping mechanisms can be one of the best ways in which you can control a condition such as misophonia.
If you have something that helps you to reduce stress, learn how to apply it when you feel a panic attack on the way. If this doesn't work or the condition recurs, see an expert to treat the underlying cause.