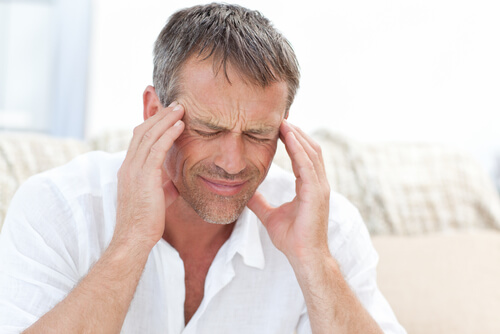 2. Spontaneous Attacks
The spontaneity of the attacks of trigeminal neuralgia can be an especially troubling symptom of the condition, as this can leave a person playing a guessing game regarding as and when the attacks will affect them.
Sometimes a person can keep on top of their triggers, which may include anything and everything from brushing their teeth, to smiling or even shaving, however for no seemingly no reason whatsoever, a person may also find that they develop a new trigger without any warning. People who have trigeminal neuralgia are always advised to know their triggers in order to be able to avoid them.
The harsh reality is though, that most of the triggers, such as eating and gentle touch are pretty much impossible to avoid. The frustration felt regarding the spontaneity of the attacks is only added to by the fact that just because something didn't trigger the pain on one day, doesn't mean it won't trigger the pain on the next day.