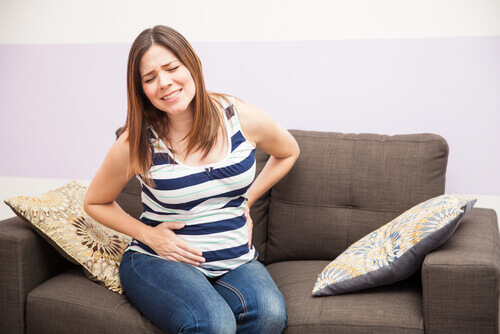 2. Premature Labor
could be in the future for a woman who has trichomoniasis. As a matter of fact, when the baby is delivered the STD will be transmitted to the baby, which will cause the baby to have to get treatment right away.
A pregnant woman may have all the symptoms that women have when she has trichomoniasis. She may be doing everything right, but once the baby goes through the birthing canal, it's too late. The baby will have a low weight since he or she will be a premature baby. A premature baby has a hard time eating and their lungs are immature.
When a woman has premature labor, she delivers a few weeks earlier than her normal due date. Her contractions are more frequent and intense. The stay at the hospital is much longer during premature delivery because every care needs to be taken, plus with trichomoniasis, that time may be extended.