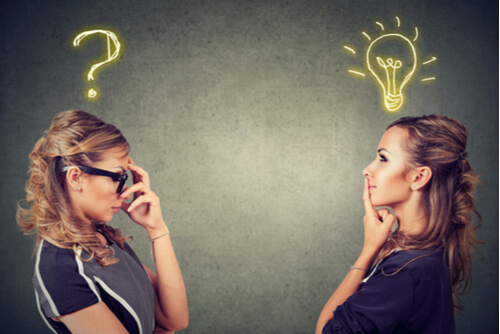 2. Semantic anomia
Semantic anomia refers to a disorder in which the meaning of certain words becomes lost to the patients or the people affected by it. In patients or affected people with the type of anomia called semantic anomia, this apparent naming issue or naming deficit is nearly always accompanied by another deficit, a recognition deficit.
Because of this, unlike patients with word selection anomia, patients or people affected with semantic anomia are completely unable to select the correct object from a larger group of similar or completely different objects, even when they have been provided with the actual name of the target object prior to the task being given.
This type of anomia is more problematic than the first one discussed here, as the connections between objects and language become even more blurred and the confusion is stepped up a level. Semantic anomia is a progression to word selection anomia in a lot of instances.