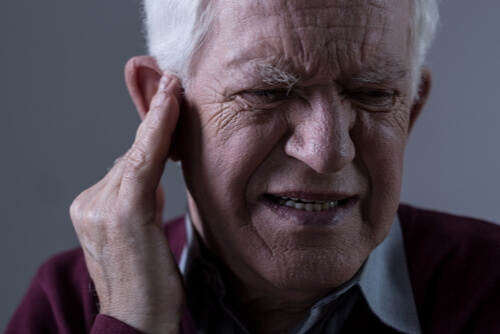 2. Tinnitus

Tinnitus is the medical term for a persistent ringing in the ears.

Sometimes it can be a sign of something that's wrong within the inner ear, in which case it most often signals a standard infection of the ear canal that requires a course of antibiotics to get better – but if it still persists after this, it could be a sign of a burst eardrum, or it might have less to do with your ears than you might think.

Ringing in the ears isn't always a condition of the ears itself but happens as the blood flows through the ears, and it might be one of the first early warning signs that you have high blood pressure, and increased heart rate or a blocked carotid artery that's posing a danger to your heart.

You should see a doctor especially if you are able to combine several of the symptoms on this list with one another.