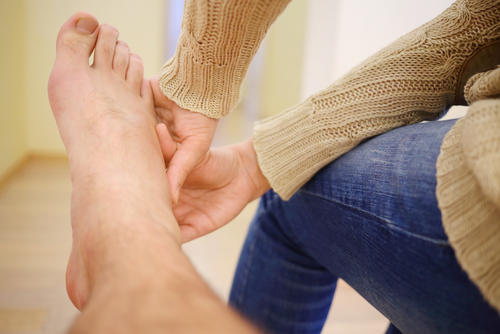 2. Recovery Time

One of the first questions that people will have after they've experienced any type of muscle or tendon injury is how long the injury will take to heal – and often this is because they feel like they have to get back to work (or to sport) as soon as they can.
The first thing that you should know about recovery time from peroneal tendonitis is the fact that recovery time will be different for everyone -and it's possible that your recovery time might differ from someone else's, but you should never assume that you've recovered faster than the estimated average recovery time recommended by your doctor if you want to avoid further injuries to the tendon.

In the majority of cases where a tendon or muscle has been injured, the healing time is estimated to be around twelve weeks at most, though might be as little as six to eight.