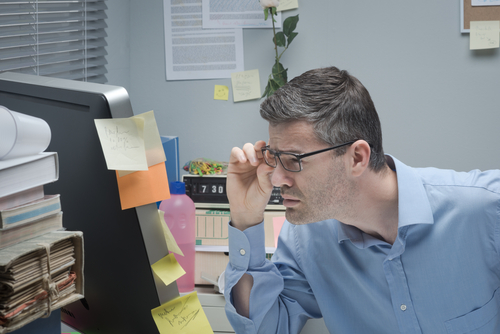 2. Experiencing Blurred Vision
If you want clearer vision, then you should be maximizing your intake of fresh, healthy things – and consider taking an all-round vitamin and mineral supplement: It's about more than just eating your carrots. But for some people taking care of blurry vision, especially when it's caused by tiredness, is down to consuming something with caffeine in it. People who are used to working late or keeping long hours are usually used to drinking an ice cold soda or a steaming cup of coffee to counteract their exhaustion.
And this is a quick fix that can improve your vision for a little while. But what happens when you suddenly stop taking it? When you stop consuming caffeine as regularly, you will instead start to experience blurred vision – and you might even experience a dull, persistent pain behind your eyes. Your eyes will likely feel tired too: And it's all just caffeine.