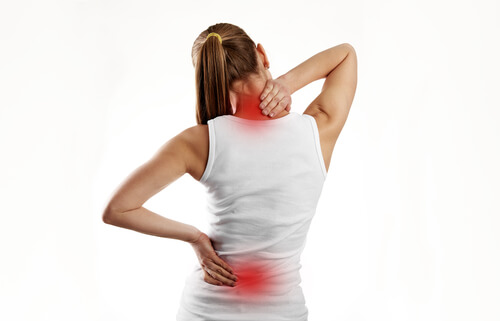 Cervical myelopathy is a condition that is caused by compression on the spinal cause. It can result in a host of unpleasant symptoms and will often get worse over time (this makes it a degenerative condition). While it most commonly affects older adults, it can be a problem for patients of all ages, and especially those with a genetic predisposition.
Myelopathy is different from myopathy which is a muscular disorder and is not related in any way. It can, however, be accompanied by radiculopathy, which is a pinching of the nerve where it exits the spinal cord and crosses between the intervertebral discs.
In this post, we will look at 8 of the warning signs of myelopathy that you need to look out for so that you can stop it in its tracks – before it stops you.
1. Pain
One of the symptoms of myelopathy is of course pain. The spinal cord is a collection of highly important nerves that travel up and down the spine through the vertebrae and which help to send signals to and from the brain.
If you should stub your toe, then this will excite a specific type of receptor called a 'nociceptor' – a pain receiver. That then sends a signal that travels through the nerves in your feet, up the spine, and to the brain.
Very often then, damage to the nerves, or excitation of the nerves that are not expected, will be felt as a shooting pain – think of it as overloading the system that sends all these signals. This is often described as being a shooting pain, and it can be overwhelming at times. Changing angle may provide some relief as you alter the shape and the size of the gaps between the vertebrae thereby potentially providing some relief for the nerves.
The precise location of the pain may be able to give you some more information as to the nature of the condition. Cervical myelopathy affects the neck primarily and is the most common type of myelopathy. Thoracic myelopathy is found in the middle area of the spine. Lumbar myelopathy is found in the lower part of the back.