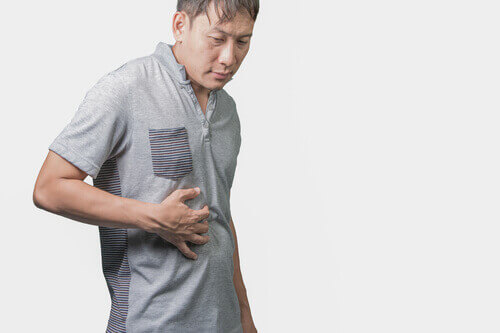 Alkalosis is a condition that occurs when a person fails to breathe in enough carbon dioxide, and the PH levels become incorrect. If the body becomes too acidic, the organs start to shut down, and a person may experience some severe symptoms. In many cases, alkalosis can be reversed with proper breathing techniques.
If it is in the later stages or if a person has been suffering from alkalosis for a while, it may require medical treatment for correction. Some people suffer from the condition chronically due to a disease or illness. There are certain things that do put a person more at risk for the condition or can cause it.
If you suffer from a disease that can cause alkalosis or participate in an activity that puts you at risk for it, you should be aware of the symptoms and know when to seek medical attention, or how to correct the issue yourself.
1. Liver Disease
Alkalosis is common in people with liver disease. As the liver disease becomes worse, the risk for alkalosis goes up. When the liver isn't functioning properly, it can allow acid to build up in the body. This makes the blood more alkaline and causes alkalosis and acidosis.
These conditions may occur together or separately, and either one can appear first. It can be hard to treat this disorder, and once the liver function drops enough to allow for the condition to appear, it may become chronic.
Treating the liver disease if possible, may help, but the patient may also have to take medication to help control their PH levels and make the bloody less alkaline. Doctors may monitor their patients who suffer from liver disease and do routine blood and urine tests to determine if the blood is too alkaline and if the patient is at risk for suffering from alkalosis.