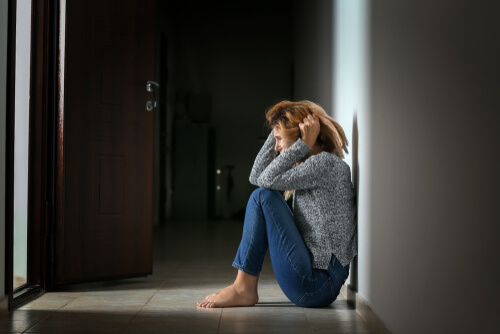 Bedwetting (also called enuresis) is a commonly experienced symptom for both children and adults, and it happens to the majority of small children at some point. It's considered normal for the most part, but if it starts to occur suddenly or lasts for a long time, then it means that there's likely a deeper cause for it – and an appointment with a medical expert should be the next step in order to identify potential causes and find the right treatment.
The majority of enuresis cases in children are easy to treat and will go away once the cause of it has been properly taken care of. Most cases are luckily not too serious, but they can still sometimes point to an underlying medical condition that requires treatment.
Here are 8 common causes of enuresis in children that you should be aware of if you are a parent, medical professional or carer.
1. Irrational Fears and Phobias
Nightmares and night terrors are things that go together with bedwetting, and many children will wet their beds after watching a terrifying movie or being told a scary story – and parents should remember that they won't always realize when their children might have been exposed to something that traumatized them, especially not if they have access to their own technology or visited some of their friends.
There are many irrational fears and phobias that can trigger nightmares and subsequent bedwetting in children. Sometimes simple reassurance (or imagination) is enough to take care of the symptom and the enuresis – but always make sure that the trauma the child is experiencing is indeed irrational.
There are more serious cases where bedwetting happens due to serious trauma and is just expressed in the form of irrational fears instead. If it continues, a therapist's intervention might be necessary for you to find and treat the cause of the trauma or fear.