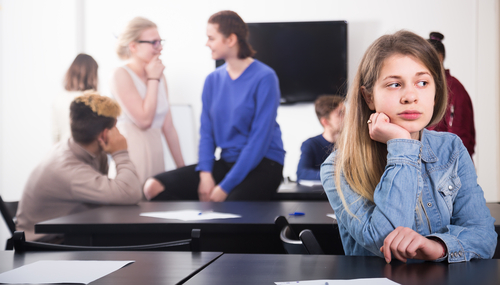 This condition was originally defined as the inhibited or reduced ability to feel pleasure when doing things that would previously have been pleasurable for the sufferer. Emotional numbness or blunting seems to occur in people with his condition, which prevents them from finding the same psychological benefits from activities or experiences that they would've enjoyed for large parts of their life.
The identification and separation of the two concepts 'liking' and 'wanting' here, in that both concepts can be inhibited by anhedonia, leading to an apathetic disposition and a reluctance to participate in things that a person would have previously spent a long time doing.
There are several common symptoms that help with the diagnosis of anhedonia and it is best to have a wider understanding of the condition so that treatment can be targeted and effective. This is a condition that confuses sufferers, their families, as well as medical professionals, given its various causes and generally strange nature.
1. Inability to experience interpersonal pleasure
This is a symptom of anhedonia which makes it something that can be harmful and have a negative effect on relationships. The fact that the pleasurable experiences that come from the daily interactions between humans beings all but disappear, mean that a person is likely to spend more time on their own and less time socializing or interacting.
With regard to this symptom, a person may find that they no longer want to spend their time with other people because they no longer like spending time with other people.
This doesn't necessarily mean that they don't actually like the people they are finding it hard to spend the time with, although that can often be the assumption made or the conclusion drawn by the people on the receiving end, thus making the symptom even harder to remedy and turning it into a bit of a vicious circle that can spiral out of control and lead to some of the other associated symptoms of anhedonia.