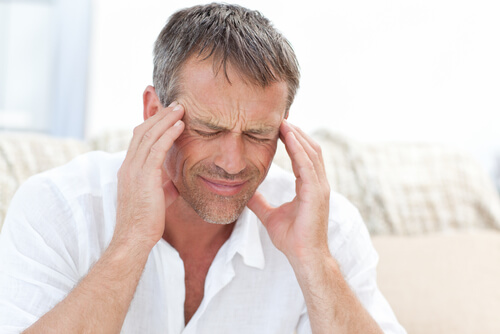 2. Headache is another symptom you will experience with encephalitis.
With a headache, you usually have a fever with it. Depending on how early of a stage encephalitis is in, the headache may be mild. The headache will eventually become severe if you don't get treatment for it. The main reason you're having the headache is that there is an infection in your brain. In order to get rid of the infection, you'll need to get treatment right away. The headache will remain. The longer you wait to get treatment, the worse the headache will become.
You can try home remedies, but they are temporary solutions. With encephalitis, home remedies won't do too much good. It could make the symptom worse.
With a headache from encephalitis, daily chores will become difficult to do. The best solution is to take yourself to the doctor to find out what is wrong with you.