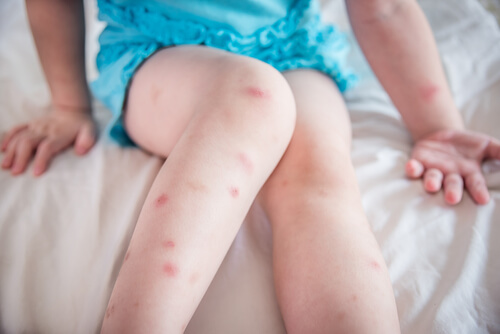 When traveling to and within a country or area where the infection is likely, people are always encouraged to follow basic mosquito repellent advice, whilst ensuring that their arms and legs are covered in loose-fitting clothing and coated in potent insect repellent.
Zika is a disease that is mainly spread by mosquitoes and contracted by humans from mosquito bites. Quite often a mild infection, pregnant women are however well-advised to be extremely cautious as there is ample evidence to suggest that infection Zika virus causes terrible birth defects if the fetus contracts the disease in the womb.
Collated here is a selection of facts to do with the Zika virus, intended to shed a little light on some frequently asked questions and spread information regarding this potentially extremely dangerous virus. All information is given in good faith and obtained from a wide range of sources including the World Health Organization and several aid charities.
1. Spread by mosquitoes
The first fact to mention seems like the most obvious, but it's worth highlighting to avoid any lingering confusion. The Zika virus is spread by mosquitoes, making it a mosquito-borne disease. People are infected after being bitten by a mosquito that is carrying the virus. Not all mosquitoes carry the Zika virus, however many mosquitoes carry all sorts of different viruses, depending on where they are found in the world.
Malaria is probably the most well-known mosquito-borne disease, however, in recent years, the spotlight has shone on Zika due to the devastating effects it has had upon communities, both rural and urban, in certain countries in South and Central America. Mosquitoes are creatures that love to live near water bodies, both natural and man-made, meaning that one of the first strategies for prevention is to remove any water bodies were mosquitoes may breed and spread. This is a lot easier said than done, however, as mosquitoes can make use of even tiny accumulations of rainwater.