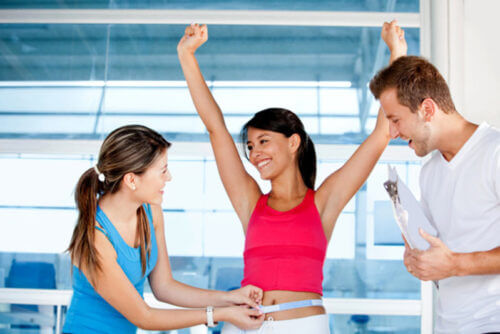 2. Losing Weight
Being overweight can cause many different health issues. One problem that many people who are overweight suffer from is joint pain. The reason for this is because the additional weight they are carrying puts added pressure on their joints.
If you are suffering from joint pain, one of the best things that you can do is to try to lose some weight. Losing just five pounds can be beneficial when it comes to helping to ease some of the pressure off of your joints.
There are many reasons that you should consider losing weight including the fact that it can increase your risk of cardiovascular disease. If you are struggling with losing weight, talking to a dietician may be beneficial.
They will be able to help you plan a diet that can get you on your way to losing the weight that you need to. A personal trainer can help develop an exercise program for you that can further your weight loss journey.