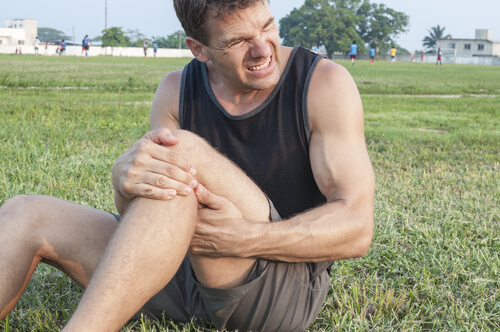 2. A hamstring injury can cause you to have leg pain.
Hamstring injuries come from overusing the leg. For instance, if you haven't warmed up properly because doing an exercise, there is a chance you will pull your hamstring.

Some physical activities are so competitive that it can cause a person to overextend their leg that their hamstring will snap. When this happens, they will feel a tingling sensation in their leg. A person will know that they have a hamstring injury is when they walk and their lower buttocks hurt. If they bend over, the person will feel pain in the thigh area.

A hamstring injury can heal on its own. It just depends on severe it is. By allowing your leg to rest is the best medicine when it comes to a hamstring injury. The more you work on an injured hamstring, it will take longer for it to heal.