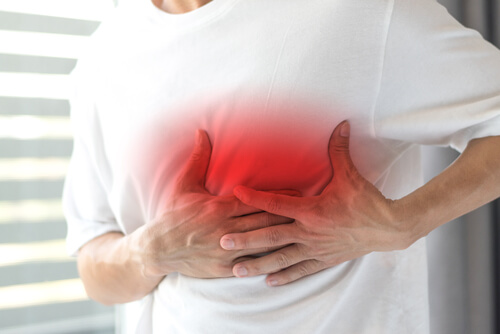 Noonan Syndrome is a genetic disorder that causes a range of characteristic facial features, and often includes other symptoms that are characteristic of the disorder such as the development of a webbed neck, a higher risk of developing leukemia as an associated condition and an increased possibility of heart defects.

The condition is also known by several other names, including Turner-like Syndrome and Ulrich-Noonan Syndrome. In the majority of cases, the condition is diagnosed at birth by a combination of physical characteristics and other symptoms.

While it's still considered a rare genetic disorder, it's much more common than you might have thought: Statistics say that as much as 1 in every 100 births can have some form of Noonan Syndrome, and every 1 in 2, 000 cases are considered to present with more severe symptoms.

Here are the 8 most common symptoms of Noonan Syndrome to look out for.

1. Heart Disease

Heart disease is seen in the majority of Noonan Syndrome cases, and as much as 85% of children that are born with NS will have some type of heart disorder during their lifetime. This can be conditions like cardiomyopathy, or might instead be health conditions that are related to physical defects of the heart.

It's most commonly diagnosed around birth, and heart disease can be one of the first symptoms of NS that appears and the first to warrant a doctor's visit.

The severity of the heart disease differs in individual cases and will have to be assessed by a doctor as soon as any signs of a heart condition are suspected. With the diagnosis of any type of heart disease, even that which isn't caused by or associated with Noonan Syndrome will require constant monitoring (ideally several times per year) to ensure that the heart is in optimal condition.