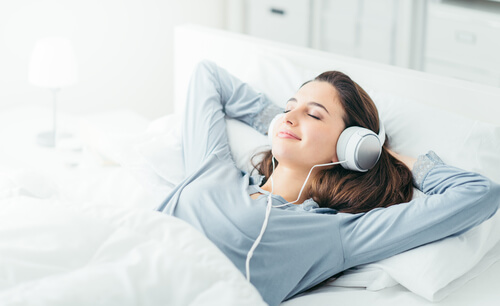 Borderline Personality Disorder, also called BPD, is listed in the DSM 5 (current version Diagnostic Statistical Manual for the American Psychological Association). It is treatable. The number one recommended treatment for it is Dialectic Behavioral Therapy… which can be manageable to pay for overtime.
It is helpful to practice some healthy coping skills in daily living to feel better, for individuals that have this sensitivity. Practicing these daily and considering them can truly improve a person with BPD's quality of life, relationships, and overall health. Find which ones you like best and also that you notice work effectively for you.
You may find that one that wasn't working very effectively for you, or that you didn't enjoy much, works very well later on in life for you… as maybe the others have kind of burned out on their effectiveness, if used too much, potentially.
In the end, do what works for you, but I would encourage you to at least try them all if you are comfortable doing so.
1. Music:
Listening to music that projects a feeling of the one you want to feel is a great way to become closer to being in that mood.  This is a very healthy way to transition your state of being, and it works like a charm.  Many studies show that listening to music alters a person's state of mind.  
People while listening to classical usually tend to feel more intelligent, more organized, and more calm and collected. For you, there may be certain bands or musical singer-songwriters that give you certain states.
Start to pay attention to how your mood changes based on the genre you are listening to and use that information to your advantage (as well as those around you) in life. Your quality of life, quality of relationships, and peace of mind should begin to show improvement within a week.