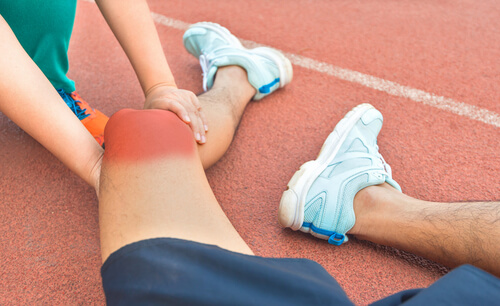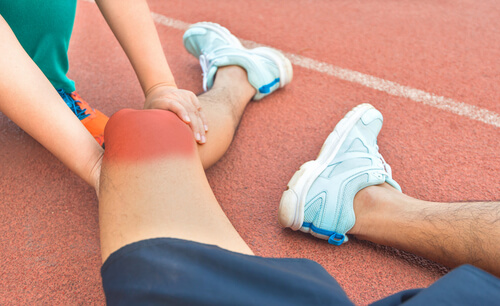 Every year, more than 250,000 Americans experience an ACL tear. This painful injury to the knee ligaments can have varying degrees of severity. Some patients may heal from minor damage, without the need for surgery. The resting period for a torn ACL can be anywhere between four to six weeks, depending on the extent of the injury.
However, it's more common for severe tears to occur. Severe damage reduces the structural integrity of the knee after it heals from the injury. As a result, the patient is more prone to dislocations from minor events, such as suddenly changing direction while walking.
Orthopedic surgeons repair ACL ligaments using tissue grafted from your hamstring. Most patients experience a positive outcome from their operation and return to normal knee function within eight to 12-weeks after the surgery. Patients must undergo extensive physiotherapy to recover knee mobility post-surgery., Failing to rehabilitate the ligaments correctly may result in posture or walking problems.
Here are eight factors that place you at a high risk of an ACL tear.

1. Competing in Sports
If you spend most of your time in the office or playing video games at home in your spare time – then the chances are that you aren't going to experience an ACL tear anytime soon. Athletes and sportspeople are the highest risk group for incurring an ACL tear.
Sports like football, ice hockey, and lacrosse all involve sudden changes in direction. Cutting, pivoting, and sudden deceleration, are all movements that place pressure on the ACL from an unusual angle. If the foot remains planted during the action, due to cleats sticking into the ground for example – then the ACL may experience a shearing force that tears the ligament.
ACL tears often occur alongside other knee injuries in the same accident. Other injuries may include meniscus tears and damage to the MCL as well. Athletes and sports people need to take preventative measures to avoid injury. Warming up correctly and the use of supportive knee sleeves will reduce the chances of damage occurring.