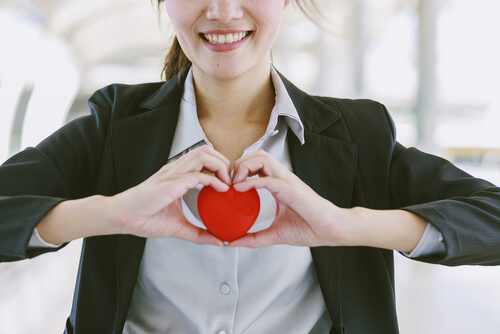 Red onion is also known as purple onions or Spanish onions. They are a root vegetable that features purple skin with white and red inner meat. Red onions have a mild flavor with a slightly sweet taste. Of all red onions, genus Allium is the most widely cultivated for general use. In the US, the most popular form of red onion is from Connecticut, specifically, the Wethersfield red onion.
Red onions are widely used in most parts of South Asia, the Middle East, and the Mediterranean. Like other forms of onion, red onions are considered a superfood. Red onions reach the classification of superfood thanks to their diverse range of health benefits. For example, a small red onion will meet 10% of a person's daily need for vitamin C. Just like other red fruits and vegetables, red onions also offer a wealth of antioxidants. Other benefits they offer are below.
1. Good For Your Heart
Red onions offer a lot of health benefits, and one of their main advantages is how well they benefit your heart. Red onions help to lower blood pressure which in turn helps to reduce the risk of having a heart attack. The sulfur in red onions is a natural blood thinner. This helps to stop blood platelets from clustering. One of the main causes of stroke and heart attack is blood platelet aggregation.
There are some studies that even show that sulfur has the ability to reduce or delay the onset of hypertension. As most people are aware. Hypertension is one of the leading causes of heart disease, stroke, and heart attacks in people of all ages. Some recent studies also show that eating red inions will help regulate the blood fat levels by increasing the concentration of oxylipins in your system. The same study also states that oxylipins can help manage bad cholesterol levels.