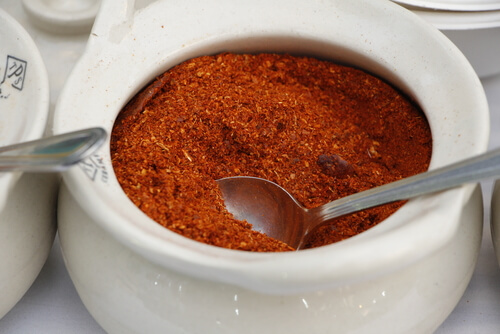 2. Cayenne pepper
Yes, you read that right. Cayenne pepper could well be a key ingredient in helping a person treat their symptoms of this condition. The pepper is a great addition to a range of dishes such as curries and stews.
The bravest hearted may even try to take a pinch or two of the spice on its own. Whilst this can certainly give you a kick in the taste buds, it can also prove beneficial in treating peripheral neuropathy. Some people even choose to make their own capsules of things like cayenne pepper to make the consumption handy and easy.
This is an especially good idea if you're looking to gain the health benefits of cayenne pepper without enduring the hot and spicy flavor, together with the havoc that can cause in your mouth.
It might surprise some people to see cayenne pepper listed amongst some of the other suggestions here, but give it a try and you might soon swear by it.