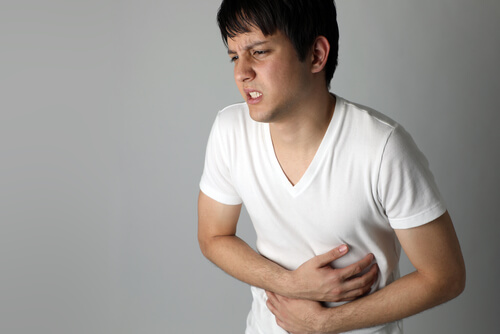 Botulism is rare. However, that doesn't mean it's impossible to contract, or that you may never encounter it. It's classified as one of the most serious illnesses. It is transmitted through food, contaminated soil and even an open wound. It may be a hard notice in some cases, and that's why it may be deadly.
If not treated well, death, paralysis, and breathing malfunctions are all possible. The condition is caused by a toxin produced by Clostridium botulinum. It is a potent bacterium. Botulism is so rare is because the bacteria causing it can only survive in places without oxygen. Home-canned foods, chemical facilities, and other places are excellent breeding grounds.
There are three types of Botulism. These are an infant, foodborne and wound botulism. Wound botulism is the rarest, as symptoms begin appearing only after ten days in some cases. Infant and food botulism is noticeable after 12 to 36 hours. That's why the wound type is the most dangerous one.
1. Lack of Bowel Movements
Most of the symptoms of botulism are digestive in nature. The reason for this is in most cases the bacteria enter the body through the mouth. Constipation may occur because botulism will first attack the esophagus. As the bacteria attack the esophagus it causes the entire digestive process to malfunction.
In fact, a person suffering from constipation may not even have the slightest hint of a stool. The malfunction of the digestive system means that the food that you eat is not being converted into nutrients and waste.
If you have noticed that you are not having normal bowel movements and you are taking laxatives and probiotics and they do not help, it is a good idea to visit a doctor. Constipation is one of the first and quickest symptoms to come up, so if you catch it early the healing and the treatment process can be much easier.