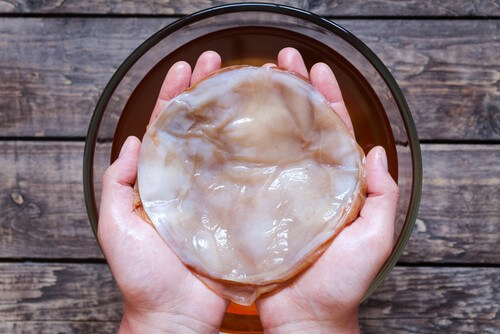 2. Probiotics

There has been a lot of talk in the media about the benefits of probiotics in improving gut health. This is not just hype but has shown to be true. Probiotics encourage good bacteria to do their work while preventing bad bacteria such as Heliobacter pylori from threatening the wall of the stomach and causing gastritis.
A University of Maryland study found that probiotics were effective in preventing the growth of Heliobacter pylori. You can get probiotics in a number of foods, such as yogurt, saurkraut, buttermilk, kimchi, kombucha, and kefir. There are also probiotic supplements you can take and they are available in health food stores.
If you get probiotics from a food source, make sure that they contain live bacteria cultures that can effectively prevent the growth of Heliobacter pylori. You can make your own yogurt using a live culture from someone else or you can purchase a culture from a store.