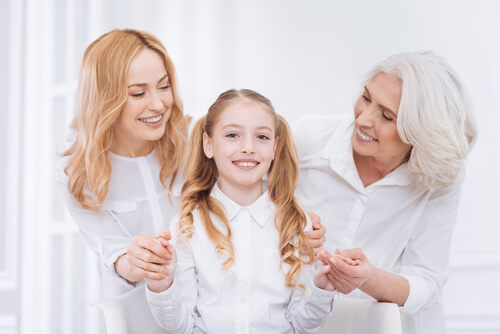 3. Hereditary
There has also been evidence that sarcoidosis is hereditary and that the genes are passed down through generations. This is why knowing your family history is so essential. If one of the members within your family has suffered from sarcoidosis then you could be at a higher risk for developing the disease.
The risk is amplified if multiple people in your lineage have suffered from the disease as this increases the likelihood that it is, in fact, a genetic issue being carried along by the bloodline of your family. The easiest way to get the medical history for your family would be to go to the local hospital and request all the relevant records.
You could also ask your parents or grandparents to compile a list of all the ailments that family members have dealt with over the years. Knowing your family history can save your life, and that's not an exaggeration.