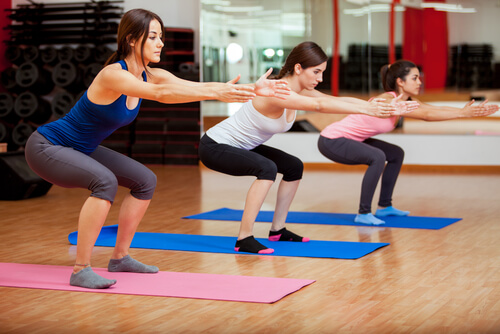 2. Exercises

Balancing isn't the only type of exercise that can be important to bring relief to the symptoms of supination; you should already know that getting the right amount of exercise for your body is a good thing, so adding on to that with some supination-specific exercises (or starting to exercise in the first place if you aren't a very active person right now) shouldn't feel like a huge lifestyle change – and it can improve your general health, not just be helpful to fix supination.

Just some of the exercises that you can take on to help aid the angle of supination include light, simple foot, and heel-stretches – as well as the basic type of squats you've seen before with a step as a helper, but instead by focusing on the curve of the foot.

Simple exercises like this can be a great corrective aid, proving that you don't strain your muscles.