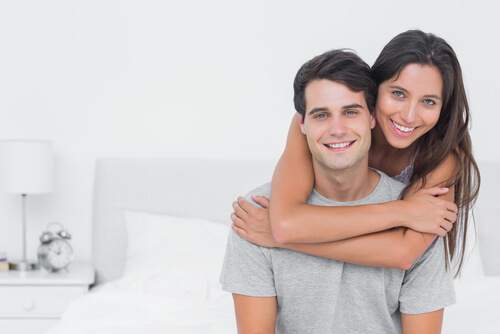 2. Have Safe Sex
is a natural way to get rid of giardia. People don't like using condoms because it makes sex feel unnatural, but using condoms can help a person from getting a number of STDs if used correctly.
Giardia spreads easily, especially when having anal and oral sex without a condom. Sex can still be enjoyable by using a condom. The area around where the person is having sex needs to be in good sanitary condition as well. People are known to have sex in the dirtiest places, such as public restrooms, on the floor, and kitchen table.
These are some of the filthiest places to have sex and where a person could get giardia. It's important the area is clean before having sex. It's even a good idea to clean the bedroom from top to bottom because parasites are lurking everywhere. Parasites are lurking on the pillow, sheets, and mattress if they aren't kept clean.