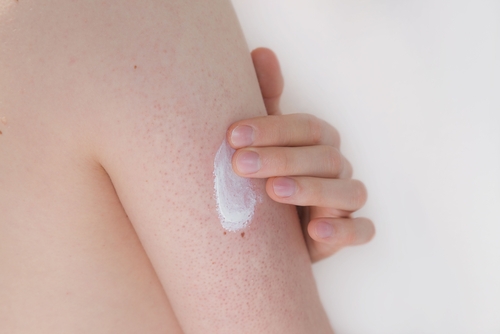 2. Repetitive Pressure
Another reason that a person may develop bursitis in the shoulder is simply overuse of the shoulder muscles. Often times, the frequent mini-traumas that we put our shoulders through each day can cause inflammation in the bursa. These mini traumas can cause the same type of issues as one major more serious trauma. A person who has to lift their arms over their head for sports or work are more prone to develop shoulder bursitis over time.
There are certain jobs that people may have that can increase their risk of developing bursitis in the shoulder. Some of these jobs include baseball pitchers, tennis players, swimmers, painters, and wall paper hangers. People who work at a job where they have to continuously lift heavy items over their heads may also be at a higher risk for developing shoulder bursitis. Taking proper care of the shoulder is important.