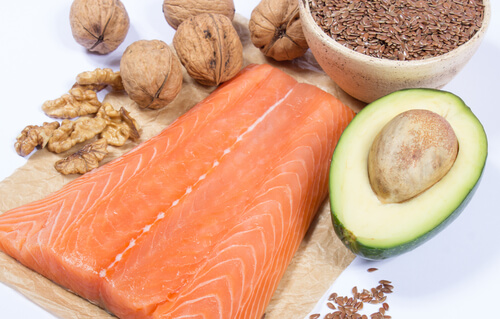 2. Fish
If you are trying to eat a healthier diet, adding fish to your meal plan at least once or twice a week is a good idea. There are many good minerals and nutrients found in fish. Salmon is a great source of selenium as well as omega 3 fatty acids. These nutrients can help you maintain a healthy body.
Also, salmon contains high amounts of vitamin B-12, vitamin D, and of course magnesium. Yellowfin tuna is another great source of selenium to consider. Other good fish sources for selenium include oysters, clams, sardines, shrimp, halibut, and crab. Each of these types of seafood contains anywhere from 40 to 65 mcg of selenium.
Adding a seafood meal to your menu each week can go a long way when it comes to maintaining good levels of selenium in your body. Make sure to use wild-caught fish as opposed to farm-raised as wild-caught fish tend to have more nutrients than farm-raised.