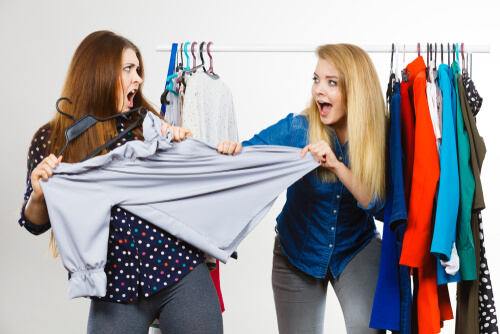 Sex is something that should be enjoyed. It should be an intimate moment between any two people who love each other or at the very least an exciting romp with an attractive stranger.
Unfortunately, when it comes to sex, things always get complicated. We're not talking about the emotional aspect here, but rather the biological. That is to say that when you have sex, you, unfortunately, open yourself up to a host of issues that otherwise wouldn't exist. Sex can sometimes be painful, it can sometimes be too quick, and of course, it can also lead to the transmission of diseases.
Thankfully, we no longer live in a time where having sex with strangers is dangerous or highly likely to result in an STD or STI (Sexually Transmitted Disease or Sexually Transmitted Infection) which is thanks to a number of different methods and strategies that can help to limit the spread of these diseases and stop them in their tracks.
It's thanks to the efforts of others throughout the years that incidents of STDs have shrunken dramatically. But it's still necessary to be careful on an individual level in order to be completely safe. This is a risk that is simply not worth taking, so read on to discover 8 ways you can prevent STDs.
1. Don't Share Towels or Clothes
It's not just sex that can lead to the transmission of STDs! Also risky is the practice of sharing towels, underwear, or any other clothing that comes into direct contact with the genital region. This can transmit thrush, crabs, and a host of other serious illnesses.
And it is an upsetting thought to think that you might be extremely careful during sex, only to then pick up a disease afterward when taking a shower at your new partner's home!
Remember: STDs and STIs are transmitted via the exchange of bodily fluids. That can mean saliva, blood, or semen. Thus you can even get oral herpes (which is technically an STD) from something as simple as sharing a mug!