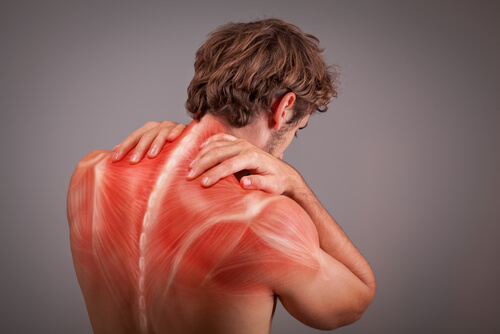 2. Muscle Pain

Muscle pain is common when you have just finished exercising, and in this case, it isn't considered a symptom as much as a normal consequence of exercise – but if your muscle pain feels too severe for the circumstances or goes hand in hand with a fever (or any of the other symptoms mentioned on this list), then you should consider making an appointment with your doctor or going to the emergency room depending on the severity of your symptoms.

The muscle pain associated with Babesia can be severe, and may or may not be accompanied by fever; it can sometimes occur in bouts, but more often occurs for as long as the infection lasts for, and it can have disastrous consequences on the rest of your body.

The best thing to do in the case of muscle pain is to apply (slight) heat and massage – and treat the infection itself.